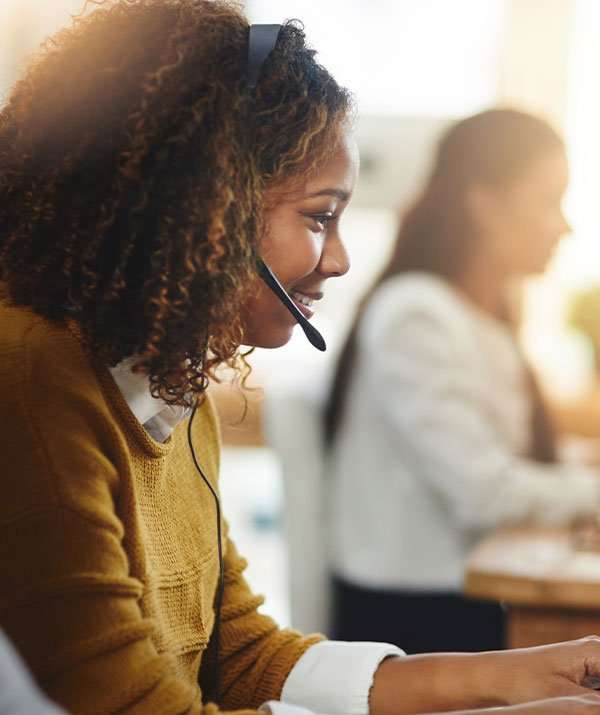 Enterprise data traffic is growing. Cloud-based applications, big data, artificial intelligence and the support for hybrid workforces all contribute to this trend. Key aggregation points like private and public datacenters, headquarters buildings and even regional offices need a secure and reliable way to transport this data.
When building their network backbone infrastructure, it's no surprise enterprises trust high-capacity, low-latency, fiber-based wavelength services, often over redundant routes, as the most secure mechanism to deliver this data.
A Solid Network Foundation
High capacity, dedicated fiber solutions supported by a team whose business is to understand your business. Big data demands big pipes. Conterra's state-of-the-art wavelength services are the ideal building block for the core of your enterprise network.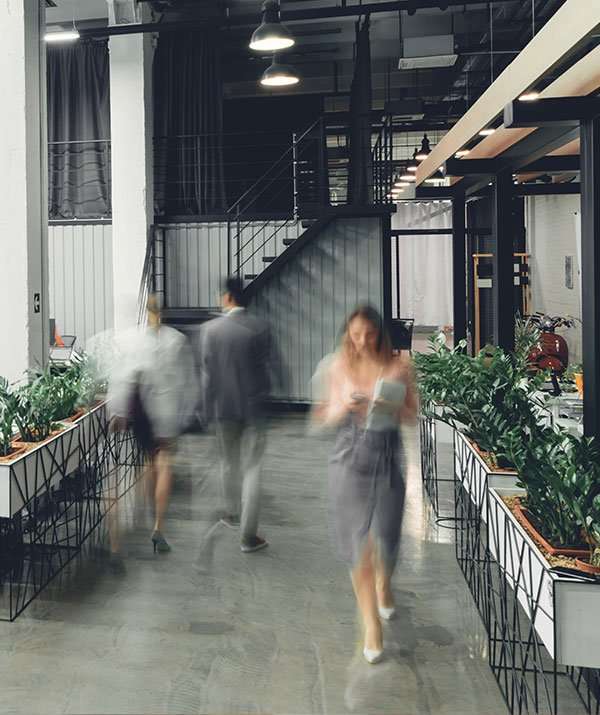 The Capacity you Need
Conterra's private fiber transport solutions deliver high bandwidth where you need it
Supports 10 G, 100 G and 400G

Low latency end-to-end fiber network

Industry-leading SLAs and 99.99% availability

Proactive local support and 24x7x365 NOC