Internet connectivity keeps business running in obvious and subtle ways. When it comes to keeping customers happy and employees productive, enterprise IT leaders understand one size does not fit all. Client-facing web services, knowledge worker applications and retail location support all have unique requirements.
Flexibility is at the core of the internet. Our dedicated enterprise internet services feature fiber and fixed wireless access and a broad range of symmetrical and tailored up/down speeds for the way you get business done.
Enterprise Grade Internet
IT leaders have a lot on their mind. Worrying about frustrating intermittent performance issues on a shared broadband connection shouldn't be on the list. Our Premier Internet delivers the reliable and predictable performance to keep enterprise users productive and customers connected.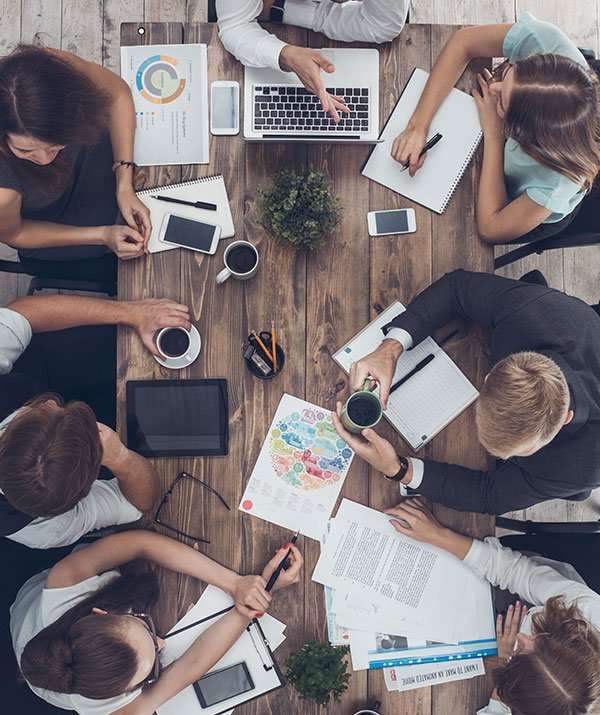 The Features you Expect
Conterra's advanced fiber infrastructure delivers the robust internet capabilities enterprises rely on to succeed
Reliable 99.99% availability SLA

IPv4 and IPv6 technical support

Direct Tier1 internet backbone connections