The information age has given enterprises a broad set of communications tools. Web pages, chat bots, email and messaging tools all play a role. Still, employees, vendors and customers alike often prefer the warmth of the human voice over cold characters on a page. Live conversations are how much of an enterprise's business gets done.
Of course, poor voice quality and a lack of the right tools can kill productivity and ruin customer interactions. Conterra's fiber-based voice services empower crystal-clear communications and come with a vast array of options to address your enterprise's communications needs.
Flexible and Effective Communications
Powerful, intuitive and tailored to each users needs. From simple business line replacements to flexible trunking solutions to advanced unified communications integrated to your CRM, our expert team will design and build the right solution for your enterprise.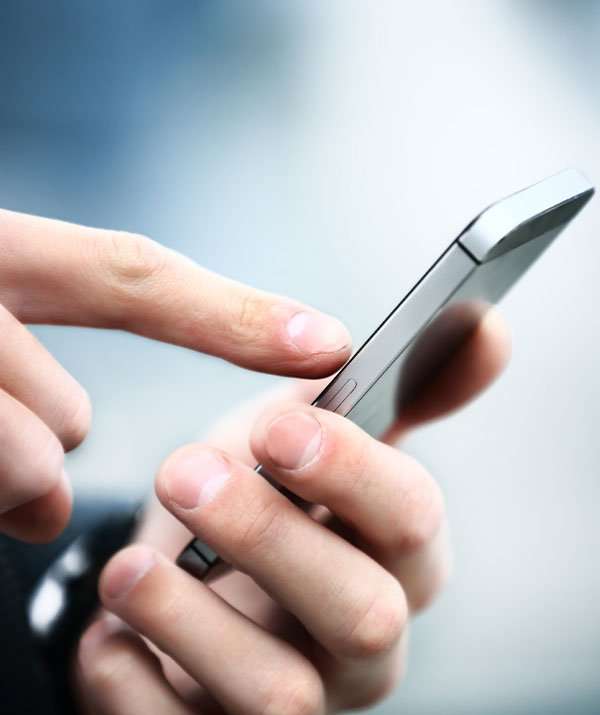 Geared to the way you Communicate
Conterra's suite of voice solutions give you as much (or as little) as you need
SIP or PRI trunking integrated to your platform or our hosted solution

Hosted features designed to support different user roles

Advanced mobility, auto attendant and conferencing capabilities

Unified Communications with powerful contact center integration

Business line replacement

Fiber-clear quality and secure end-to-end encryption

Guaranteed to 99.99% reliability

Proactive 24x7x365 support