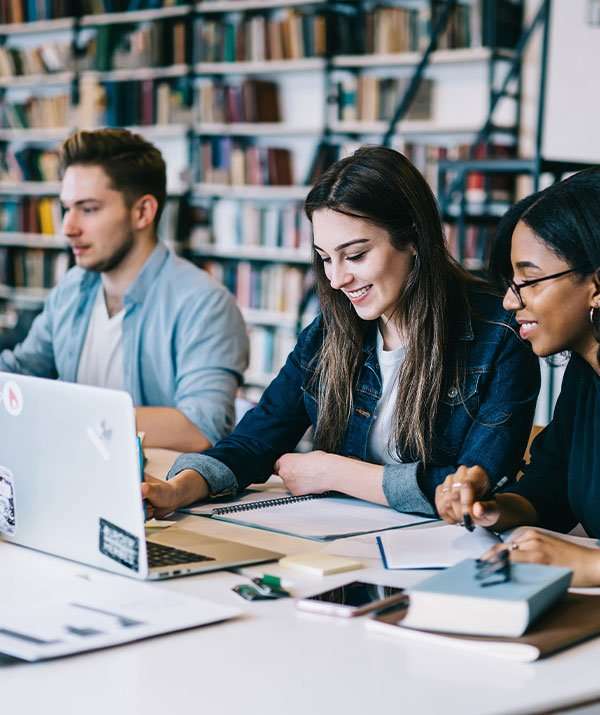 Empowering schools and libraries to succeed
Technology empowers the learning experience. Hybrid learning, online research and standardized testing are all table stakes. Meanwhile the bandwidth needed to support each student's learning continues to grow as learning tools increase their reliance on multimedia. And with the metaverse on the horizon, this trend shows no signs of slowing down.
Reliable, high-bandwidth connectivity underpins the technology libraries and K-12 schools need. Students, faculty and staff shouldn't have to sacrifice the quality of their experience on account of congested and unreliable network connections.
Connectivity is Fundamental to Learning
"As always, Conterra goes above and beyond to make sure our network is functioning properly. Customer service has always been a huge difference in what makes Conterra stand out from the competitors. Thank you for your continued support and drive to make sure Acadia is satisfied with Conterra's service."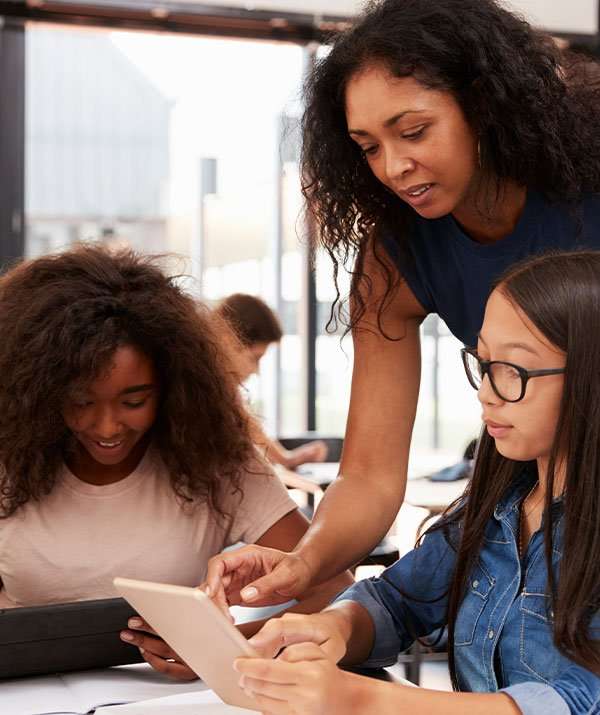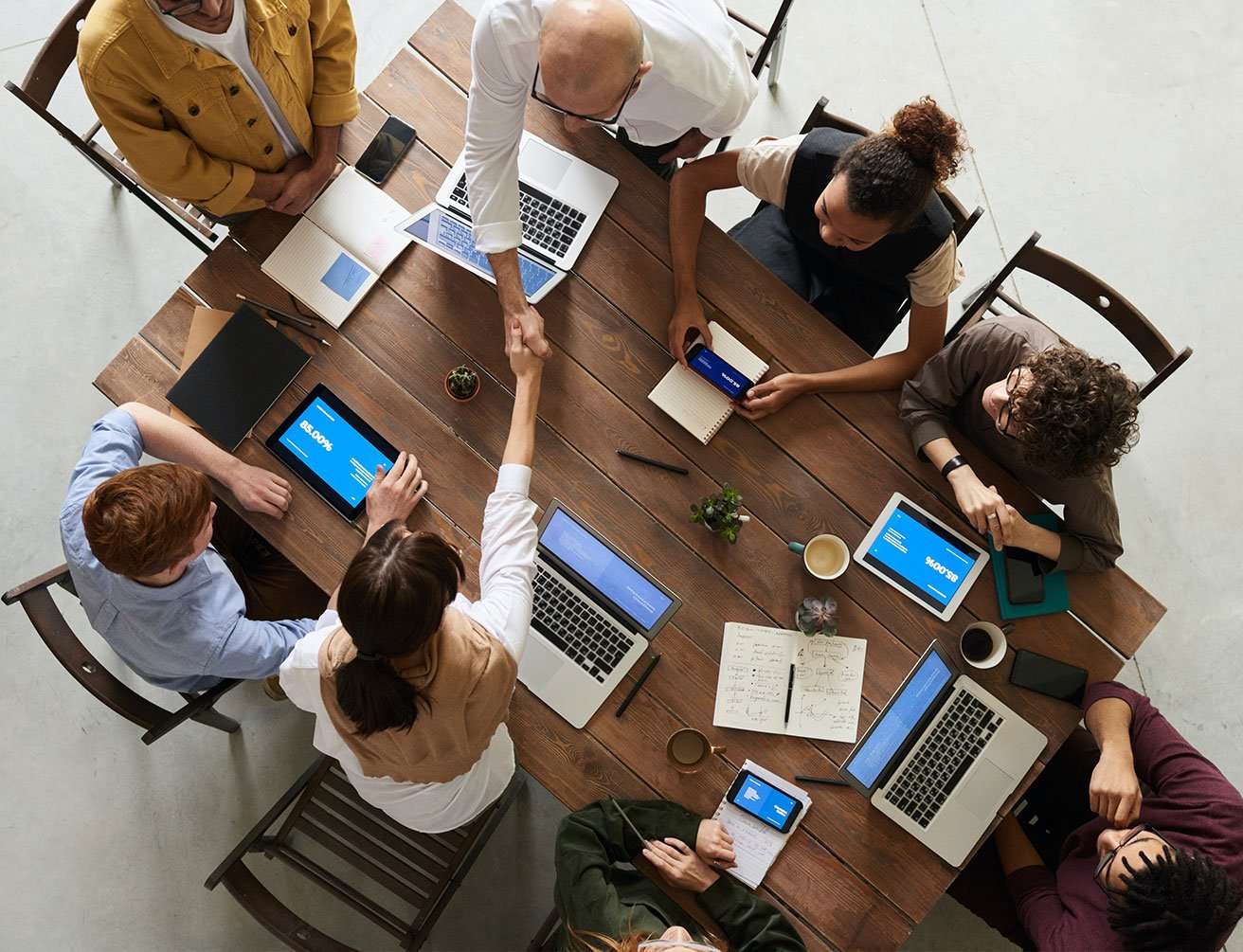 Built for Education
Conterra's e-rate eligible solutions are designed to help advance your educational goals
100% dedicated fiber network

Internet, ethernet or dark fiber

Meet e-rate service eligibility requirements

Reliable 99.99% availability SLA

Strong track record with over 150 school districts

Proactive local support and 24x7x365 NOC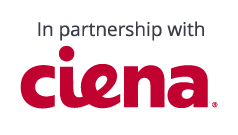 Let's Connect.
Contact us at 888-266-4836 or leave us your contact information and our team will reach-out to schedule some time for a conversation.