Our custom-built networks and robust services allow us to tailor comprehensive solutions that fit any business or organization.  We partner with our customers to deliver these solutions without compromising security or service quality. Using fiber, fixed-wireless and hybrid solutions, we continue to offer huge bandwidth capacity to businesses and organizations with forward-facing technologies and 24/7 service requirements.
Our capabilities include delivery of advanced services and complete installation of fiber networks – from permitting and installing hundreds of miles of fiber in right-of-ways to equipping and setting up private and public WANs and LANS.
Project Management
The dedicated project managers at Conterra have been implementing high-performance networks from coast to coast for more than three decades. Our thorough deployment system was designed by seasoned subject matter experts to achieve best-in-class results that are on time and on budget.
From planning to launching, we do the day-to-day heavy lifting to get your solution in place so you can focus on your work and start benefitting from purpose-built fiber networking.
Our team of industry professionals are certified fiber optic technicians whose key responsibilities include the following:
Site/Building Acquisition

Permitting/Zoning Management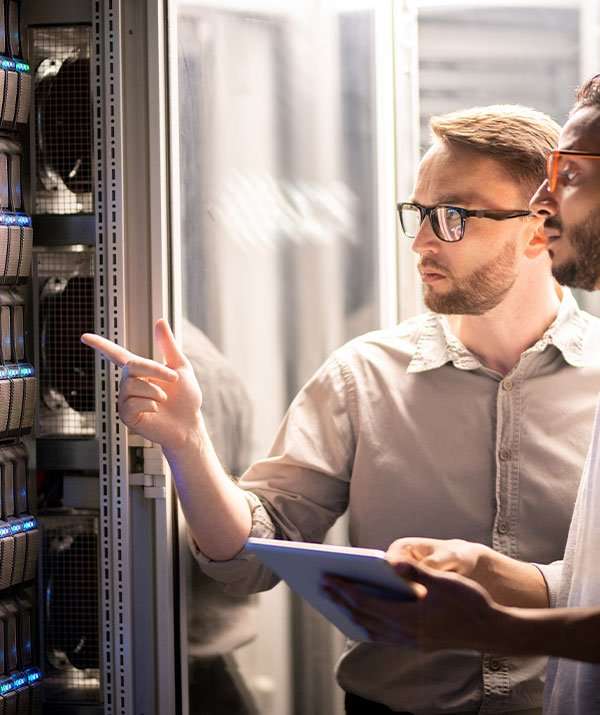 Engineering
Conterra partners with Utilis—industry leaders in outside plant engineering—combining the latest technological advancements in the area of data collection and production CAD software, that delivers in half the time of the traditional method of utilities engineering.
Make-Ready Identification — Pole Loading Analysis

LiDAR, 3D Laser Scanning and Photogrammetry
Customer Network Monitoring
Conterra, along with our partner LB Networks, provides a monitoring portal for our Private Custom Networks services. This allows visibility into your network's health. You'll track real-time performance and individual circuit-level detail, giving you an opportunity to address issues before they affect your service.
You'll benefit from:
Easy-to-use graphical interface with green, yellow, and red status monitors

Flexible network reporting on every circuit in your network for availability, latency, jitter, and more

Contract Service Level Agreement (SLA) reporting

Identification and correction of issues before they impact your users